Friends & Partners
---
---

Sponsoring Airlines: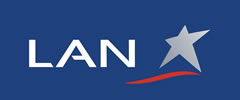 ---
To bring you the absolute best excitement and value, Dynamic Outdoors partners with other active companies in and around the area.
Sports, Health, and Adventure Organizations

Jack Rabbit Sports: http://www.jackrabbitsports.com/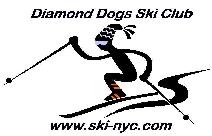 Our Partner for all winter ski & snow boarding events...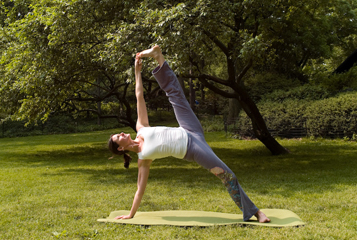 Lisa Langer, Founder Central Park Yoga: www.CentralParkYoga.com
---
Songer White Water, West Virginia *** www.SongerWhiteWater.com ***



---
Get in Shape ! Stay in Shape ! For Memberships: Jane D. Youdelman - e-mail: jyoudelman@nyhrc.com
Phone: 646.981.1362 - www.NYHRC.com


---
Sports Merchandise and Outdoor Gear


591 Broadway (SoHo: between Prince and Houston); phone # 212.966.8730
Store Location: 867 Broadway @ 18th St
---
NYC Area Night Life and Entertainment Guides

New York Planet plus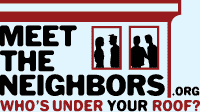 www.MeetTheNeighbors.org The new idea from the creators of The Lunch Club


www.metro212.com






NYC International Clubs and Expat Organizations


Adventure Sports Getaways
Club Getaway, 300 acres of outdoor splendor located in the Berkshire Mountains of Kent, CT


---
Dynamic Outdoors Mission:
As an outdoor adventure club, we offer a simple, convenient way to escape the concrete jungle of NYC for a day of fresh air, fantastic views and great interaction with other people who enjoy the outdoors.