Welcome to Dynamic Outdoors, an energetic and friendly club dedicated to offering the best outdoor adventures to NYC'ers. All of our events are designed to make sure that everyone is involved and has a great time. We focus on a very personalized approach so that you get the most out of each trip, whether it is hiking in a lush forest, canoeing down a crystal clear river or galloping on horseback along the sandy beaches. Our goal is to provide a simple, convenient way to escape the concrete jungle of New York City for a day of fresh air, fantastic views and great interaction with other people who enjoy the outdoors.

To complement our outdoor adventures, we also have several "dynamic indoor" events like our monthly social and other interesting parties to meet, relax and have fun with other adventurers. It's a great way to talk about the past events and to plan for new and exciting ones in the future!

We hope you'll come and enjoy our next trip as much as we look forward to serving you.
Your Dynamic Outdoors Team

---

Free Membership & Newsletter
Become a Dynamic member today! There's no membership fee .....it's completely free! Just click on the link below to register and be added to our mailing list and we will contact you with info on upcoming events. Please be assured that your email address is kept confidential and is never given out to anyone.



So sign up and get ready for some dynamic adventures!
---
Snapshots of where past adventures have taken us...
Summit Team 2007 - 100% Success Rate !!
Kilimanjaro, Uhuru Peak (19,340ft)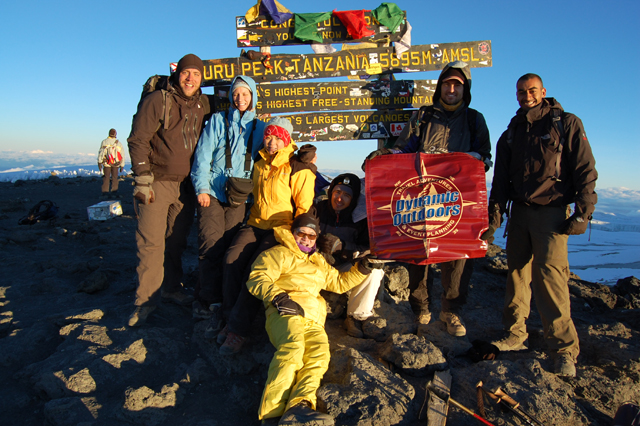 From left to right: Paijan (in the distance), Chris Averspeck, Jennifer, Michele, Yi (Yellow Banana), Stan Da Man, Fearless, Roshi (Yoshi), and Kaya (The Polish Tank - 5 minutes away)
Kilimanjaro, Uhuru Peak (19,340ft), 2005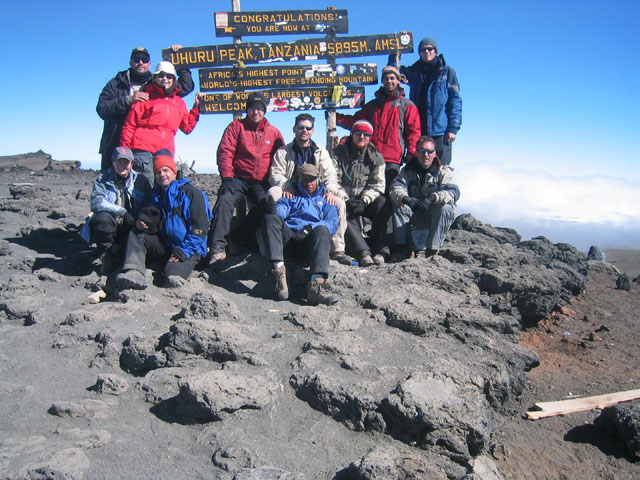 On The Inka Trail, Peru 2005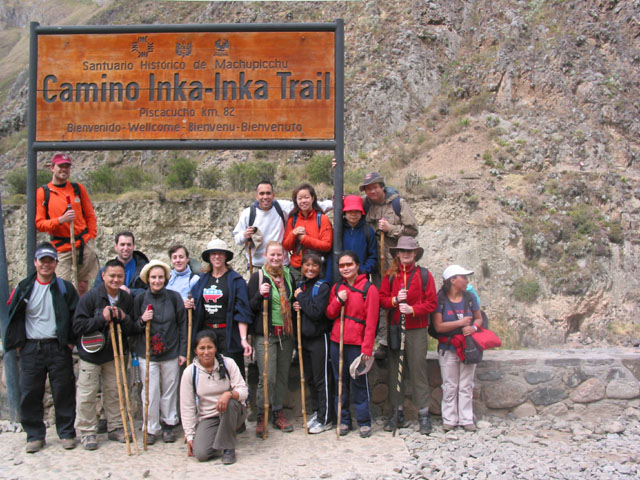 Camel- Trekking, The Sinai Desert, Egypt, March 2005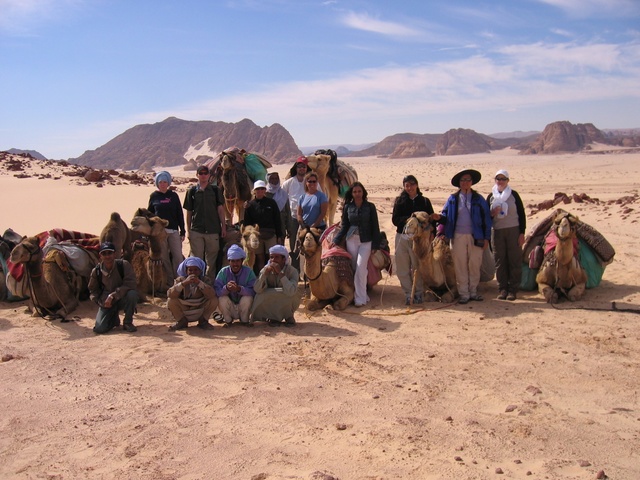 On The Inka Trail, Peru 2004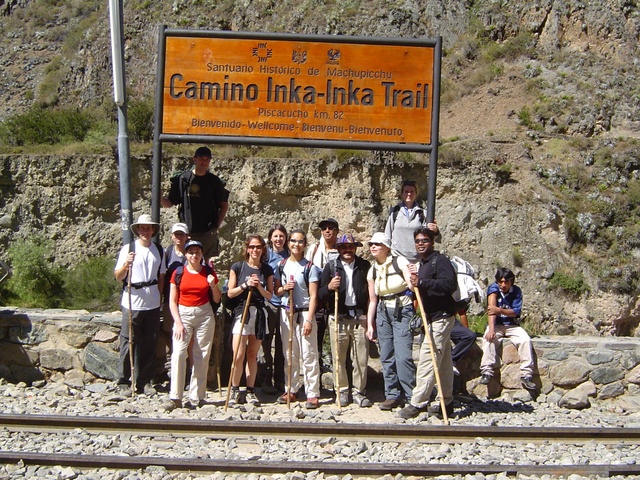 Local Adventures... Day Hikes, Night Hikes, and more...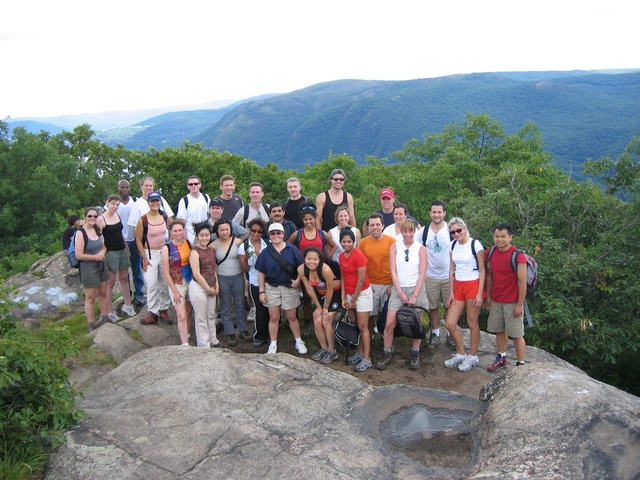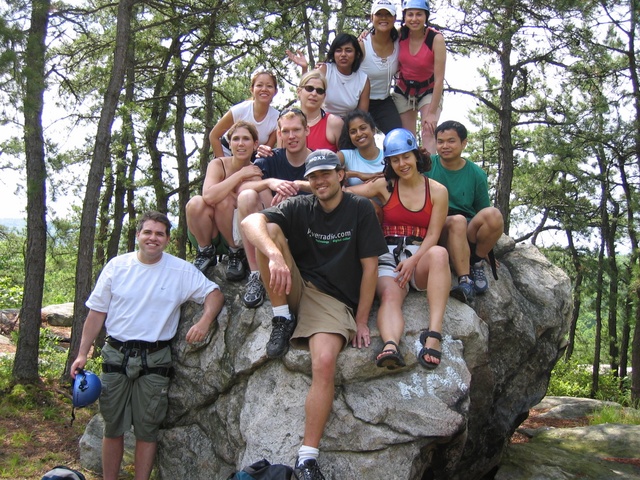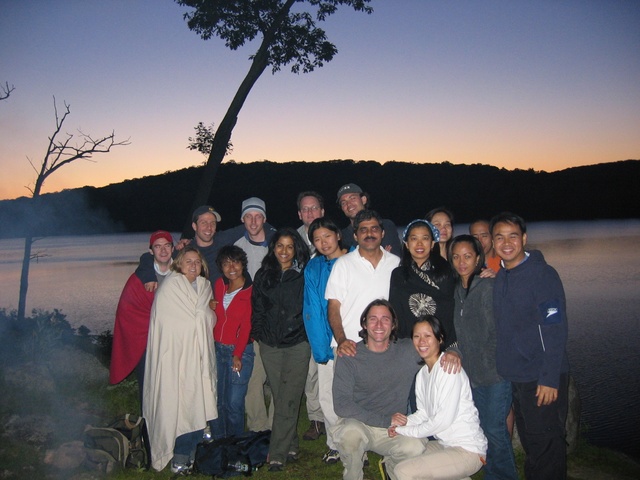 On The Inka Trail, Peru 2004